I was thinking about my friend Jen, something that happens a lot. I was sitting on the screened-in porch, which is about as close as you can get to heaven in the summer. I can talk trash to the mosquitoes and they cannot touch me. Otherwise, I would be slaughtered by them, especially this swarm-laden summer.
Jen always wanted to sit there when she came over, and hang out when the breeze was blowing. We never got to do that enough.
But she is still here with me. And I was kind of talking to her, asking her what would she do in my position. Would she take a big risk, add more work to her life, for an opportunity to craft her own path?
I felt her answer. Go for it.
So I am.
I am partnering with Facebook, to be part of their new Bulletin platform for journalists, content creators and influencers. Bulletin is designed to be a space where people like me can do their thing, via newsletter and the platform, and hopefully an audience will come for the ride.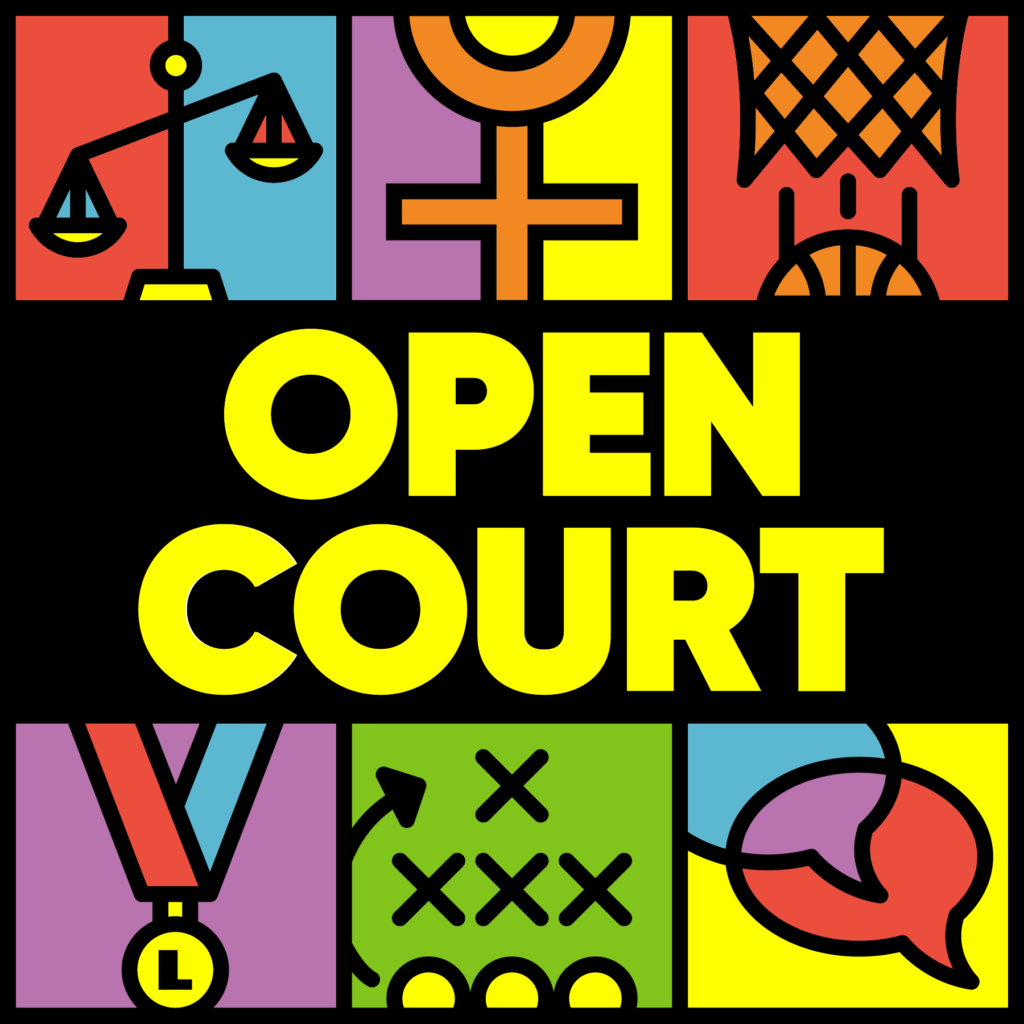 My site, opencourt.bulletin.com will be a mix of sports, science, life and the things I am thinking about. Open Court means the freedom and space to do things, like in sports and in the law. We're not going to be hemmed in, we're going to run.
There are stories I've wanted to do, and stuff I've wanted to explore. So this is a great opportunity, and I am grateful. Look for around six pieces per month. And other stuff like FB lives, etc. I want to build a community, and share things. This will not be one-way traffic.
Or I will stop the car. Hah. Just joking.
Please sign up for the newsletter. It's free and I appreciate your support.
I feel Jen's spirit pushing me to take chances.
Let's go.